The Top Ten Problems That
Girls and Women Face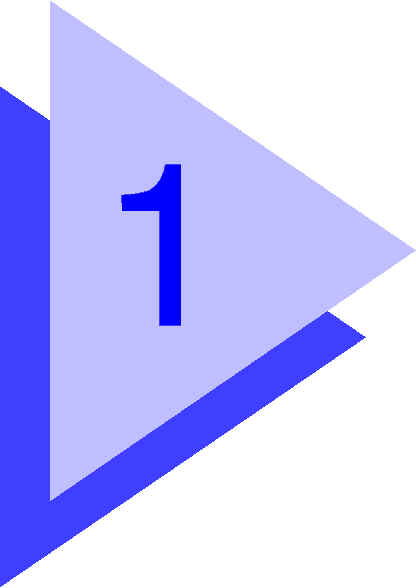 Self-esteem is tied to being pretty and popular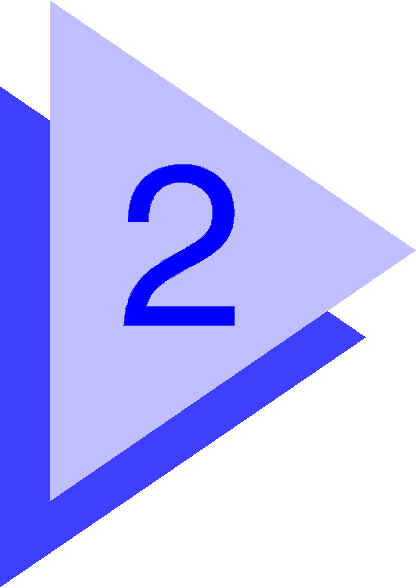 The "airhead" mystique: Airheads are "hot" and popular;
"Brains" are boring.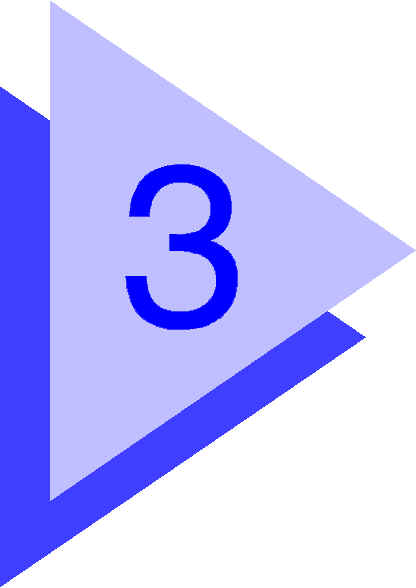 Math stereotype: Girls can't do math;
Boys and Asian-Americans can.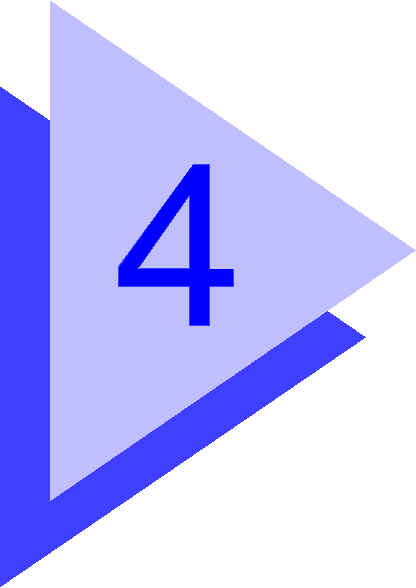 Parent stereotypes - dads are smart; Moms aren't; they just work hard.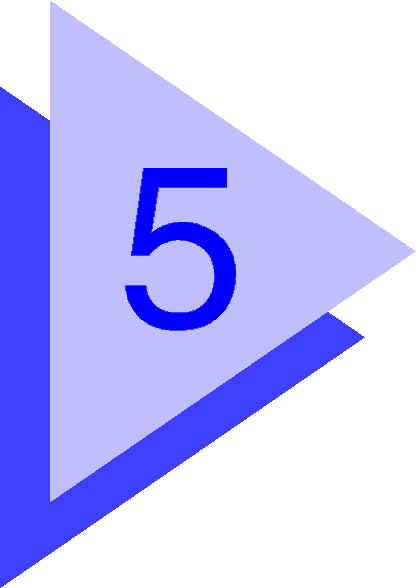 Competitiveness is unfeminine; Hide desire to win and give up.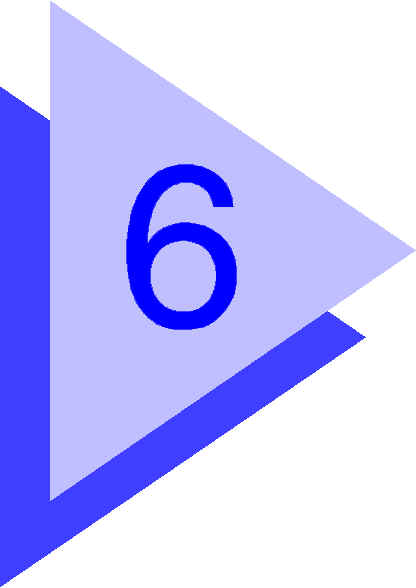 Leadership is unfeminine;
Female leaders are often called "bossy" or "aggressive."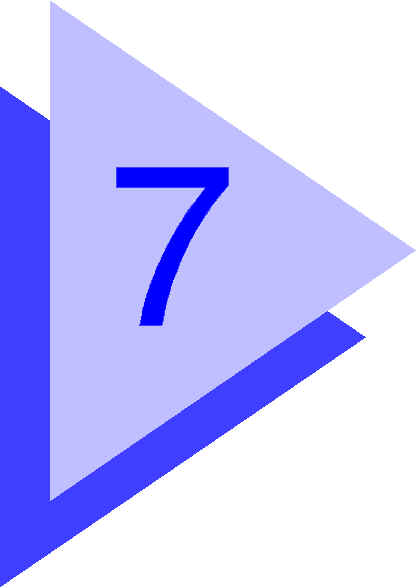 Perfectionism and risk taking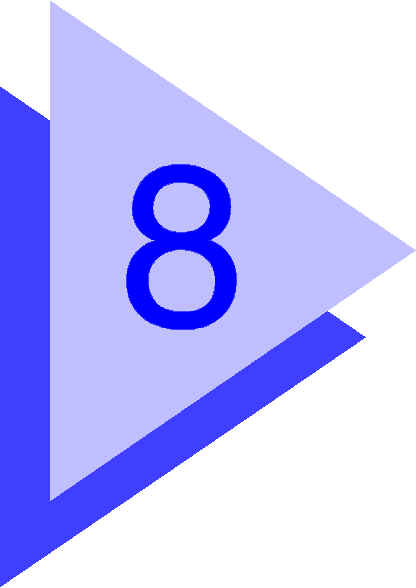 Pressure to not invest in too long of an education.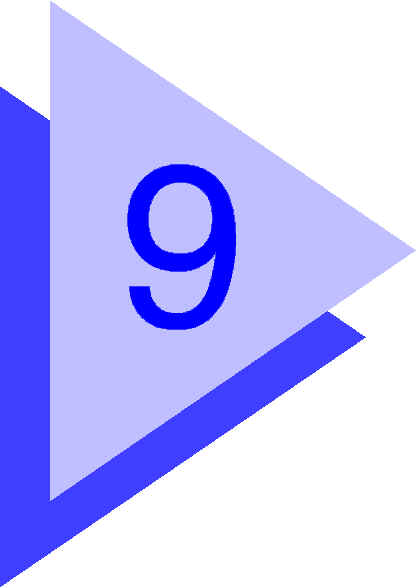 Mothering metamorphosis;
Can women continue to be "fire eaters" and mothers?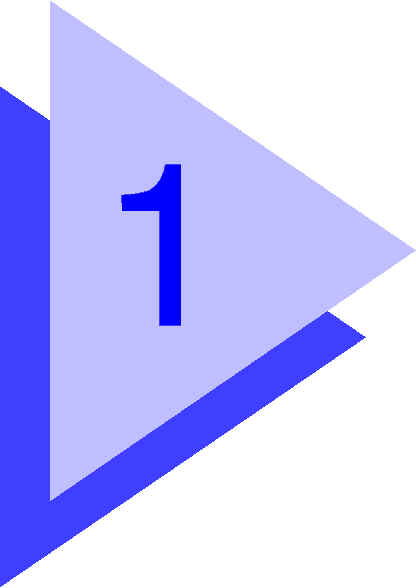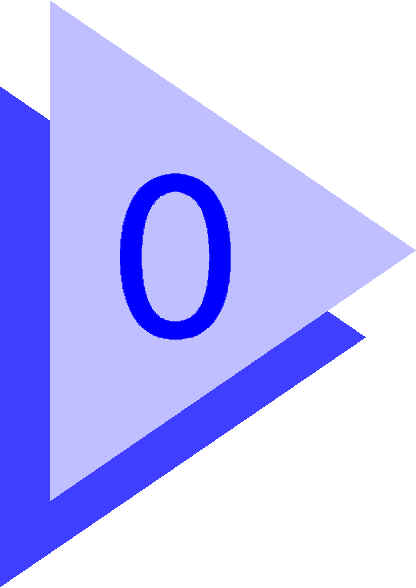 Glass ceilings and sticky floors
Check out Dr. Rimm's other web site at www.sylviarimm.com